Blue Course
The Blue course has evolved from the front nine of the original 18 holes to its current 9 hole layout. The Blue course is a regulation nine hole course offering 2 par 5's 2 par 3's and 5 par 4's. The Blue plays over 40,000 rounds a year as it proves to be one of the most popular 9 hole golf courses in the Northern Metropolitan area. Offering a variety of challenging shots coupled with the beautiful scenery of the Rocky Mountains the blue nine is sure to be an enjoyable golfing experience for all golfers.
Place your cursor over the thumbnail to see the larger version of each hole.
Depending on browser speed, pictures may take some time to load.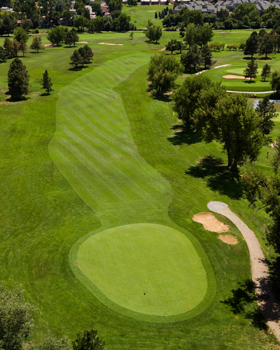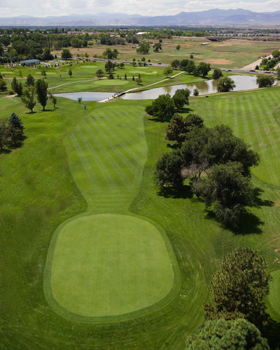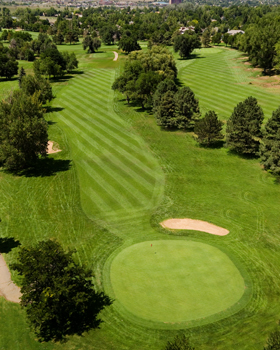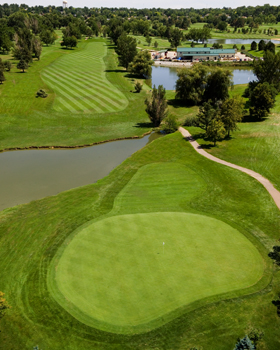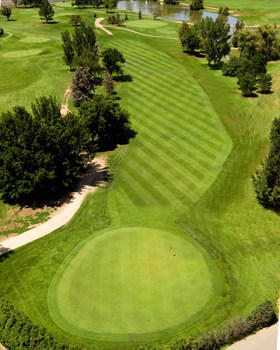 USGA Course and Slope Rating